Robert McNamara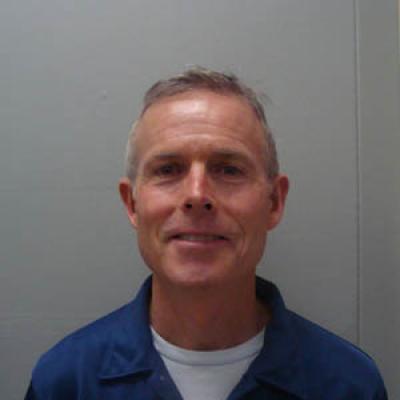 Professor
Contact
Office
Stevenson Hall 3807
Office Hours
Tue:
9:00 am-9:45 am, 12:00 pm-12:45 pm
Thu:
9:00 am-9:45 am, 12:00 pm-12:45 pm
Available by appointment only.
Please email to set up an appointment.
Biography
Professor McNamara completed his undergraduate degree at the University of California, Santa Cruz. After obtaining an MA degree in International Relations, he went on for his Ph.D. in Political Science at Hautes Etudes Internationales (Graduate Institute for International Studies) at the University of Geneva, Switzerland. His dissertation work at the time took him to Central America where he researched the link between the region's civil wars and the politics of asylum in United States foreign policy. In addition to teaching in the Political Science Department at Sonoma State University, Professor McNamara has also been actively involved in public health issues. He served as a Commisisoner on the Sonoma County Commission on AIDS, co-chaired the Sonoma County HIV Prevention Planning Group, and co-authored "Sonoma County 3-year Plan for HIV Prevention."
Professor McNamara is an enthusiastic promoter of international travel (particularly in the developing world) for students seeking a meaningful education.
Education
Ph.D. University of Geneva
Concentrations
International Relations, Comparative Government
Selected Publications & Presentations
In addition to numerous scholarly papers, published works include: "Global Perspectives on AIDS," "The Joint United Nations Program on AIDS," and AIDS in Latin America and the Caribbean: New Challenges for United States Foreign Policy."
Current research interests include the rise of civil society in developing world politics.