Emily Ray
Associate Professor, Internship Coordinator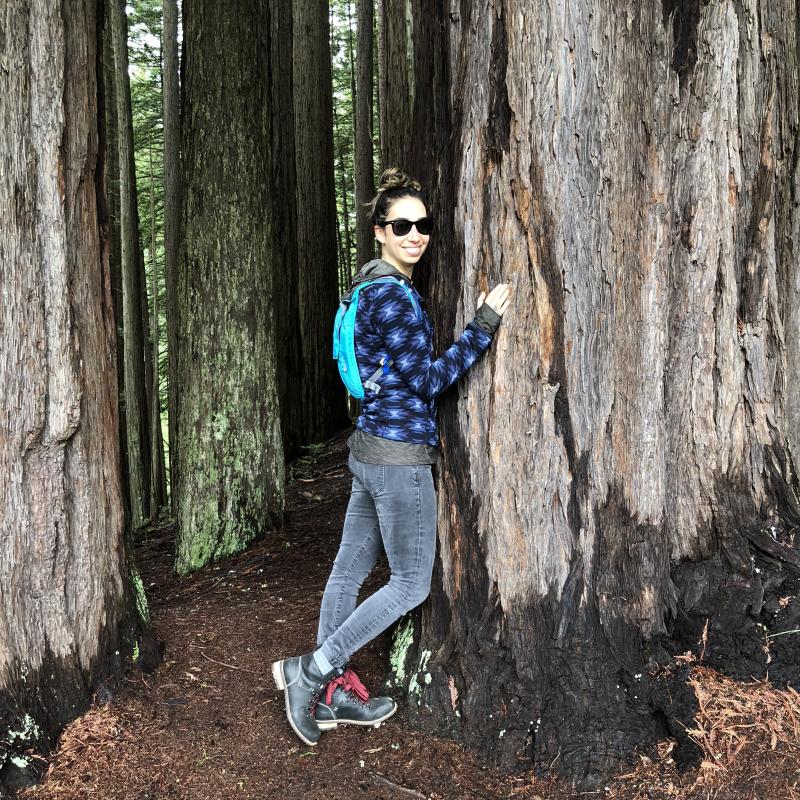 Contact
Office
Stevenson Hall 3800
Office Hours
Education
Ph.D., Virginia Tech
Concentrations
Environmental Political Theory, Contemporary Political Theory, Environmental Politics, American Politics
Selected Publications & Presentations
Emily Ray (2021) Creature Comforts: Neoliberalism and Preparing for Disaster, New Political Science, 43:2, 171-188, DOI: 10.1080/07393148.2021.1906584
Emily Ray and Sean Parson, "Star Power: Outer Space Mining and the Metabolic Rift."  Limits to Terrestrial Extraction (ed. Robert Kirsch). Routledge Focus on Energy Series, 2020.
Sean Parson and Emily Ray. "Drill Baby Drill: Labor, Accumulation, and the Sexualization of Resource Extraction." Theory & Event 23, no. 1 (2020): 248-270.
Emily Ray, "Marginally Managed: 'Letting Die' and Fighting Back in the Oil Sands". Biopolitical Disaster (Ed. Sarah Marie Wiebe and Jennifer L. Lawrence). 2017. 
Emily Ray and Sean Parson, "Reimagining Radical Environmentalism". The Oxford Handbook of Environmental Political Theory. (Ed. Teena Gabrielson, Cheryl Hall, John M. Meyer, and David Schlosberg). Oxford University Press, 2016.
Emily Ray (2021) Creature Comforts: Neoliberalism and Preparing for Disaster, New Political Science, 43:2, 171-188, DOI: 10.1080/07393148.2021.1906584